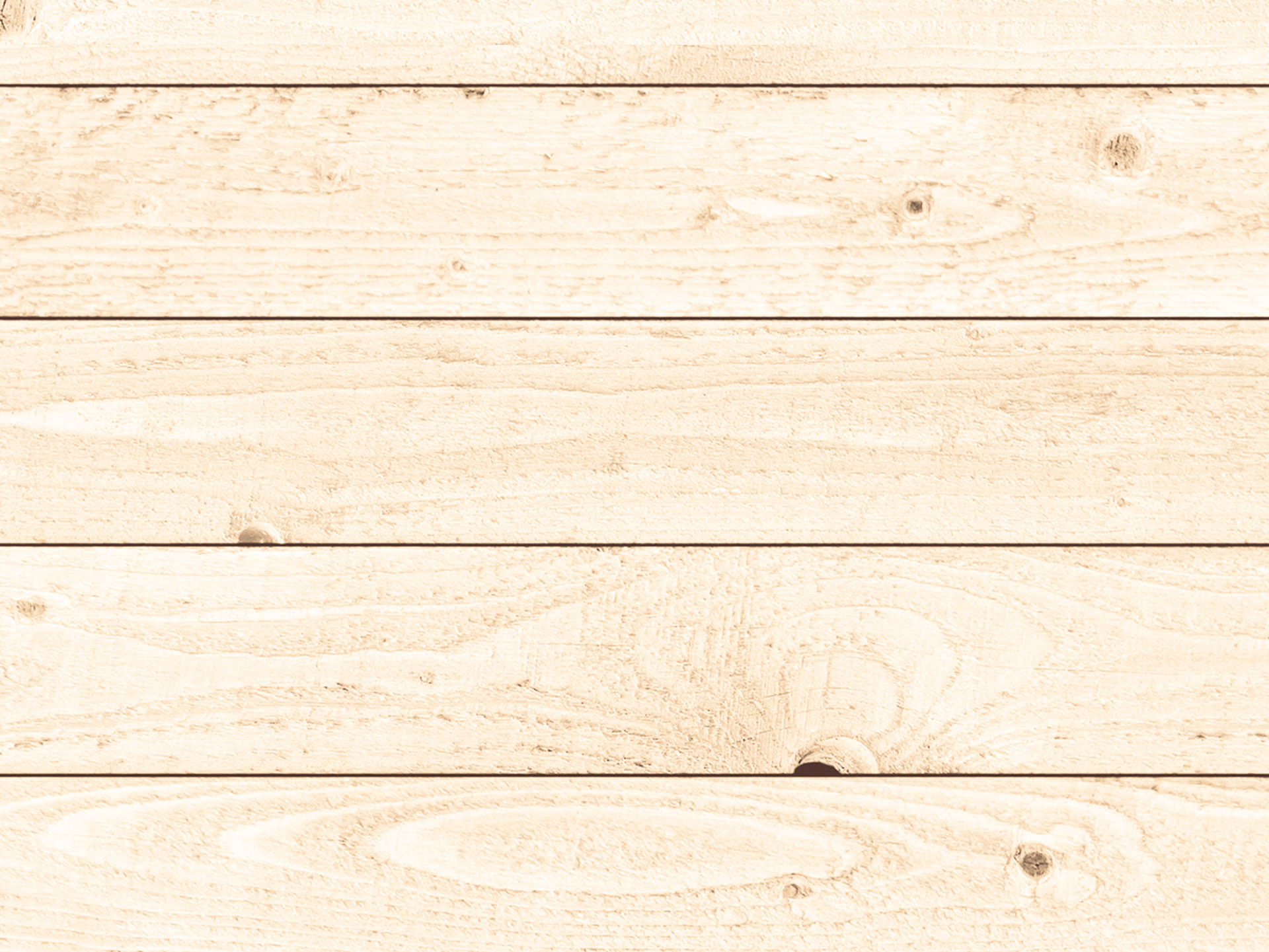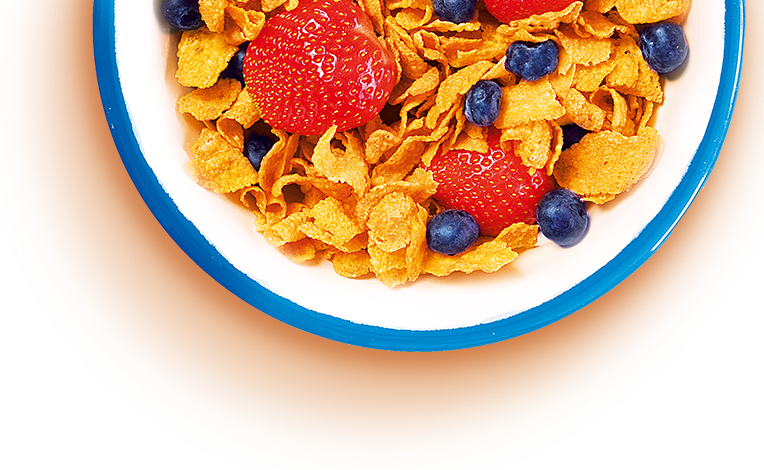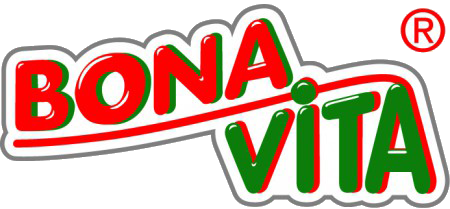 High quality products for an excellent diet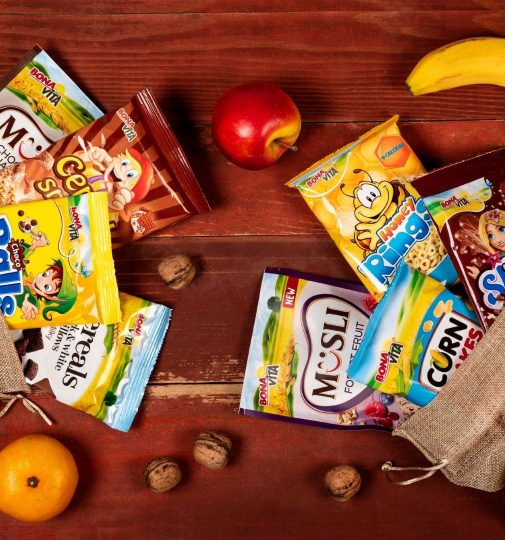 The history of BONAVITA starts in 1991 when it was founded as a family company. Today, Bonavita has established itself as one of the largest and most specialized food industries in Europe, exporting to more than 30 countries around the world.
The word "BONA VITA" comes from Latin and the meaning is "GOOD LIFE".
Our BONAVITA portfolio includes a wide range of products, such as breakfast cereals for all ages, muesli, oats, cereal bars, baked goods, pasta and soy products.
Discover our products
Our values are the high quality of the products and the satisfaction of our customers

BONAVITA has two state-of-the-art production plants, one in the Czech Republic and one in Slovakia, and is one of the leaders in the European market.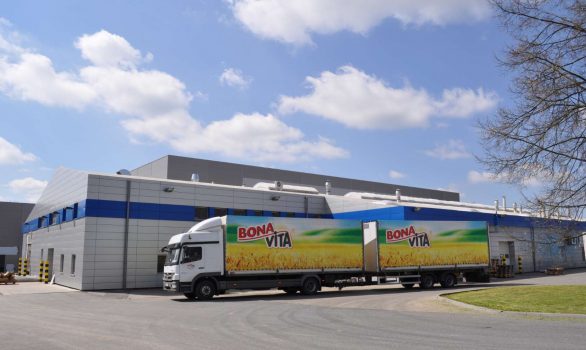 New products
Discover our new products